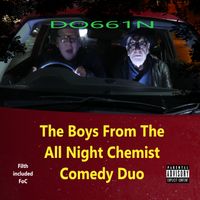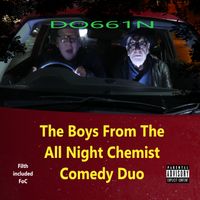 Tom Jones Song is a comedy song about meeting the great man on the famous show but having to do more than sing to get a reaction on the be told a harsh reality....but still feeling amazing.

As part of the DO661N EP with filth included FoC (Free of Charge) available 03.03.2020.

This song will also be on the album The Lights Are On But No One's In available 04.05.2020.