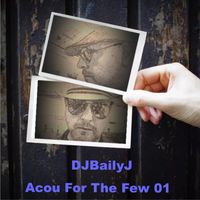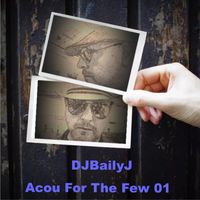 Who Loves You by DJBailyJ is a ballad about unrequited love telling the story of giving love but that is not the choice of the receipient.
Lyrics
Who Loves You
by DJBailyJ

Intro – C G/C Am Em [x2]

(on 2nd stanza) Oh, oh, oh, oh, oh!


V 01 – F C G D
F C
One day the wind blows,
G D
The next the snow falls;
F C
The sun never shines,
G D
I feel the rain call.


Br – G Am Em F2G2
G Am Em
It's like I'm lost in the eye of the storm,
F2 G2
When I'm with…

CHOR – C G/C Am Em
G
You can't decide who loves you,
Am Em
All I know is, I always will.
C G
Is love supposed to hurt so much?
Am Em
There's not a day, when I don't need your touch.

G Am Em F2G2 [x2]
Need your touch (who loves you) [x4]


V 02 - F C G D
F C
I feel complete with you,
G D
That's just what you do.
F C
If I thought you were mine,
G D
I'd lose all sense of time.


Mid8 – C/C C/B C/A C/G C/F C/G C/A C/B
C C/B
How can I sleep knowing,
C/A C/G C/F
You are in the arms of someone,
C/G C/A
Who doesn't love you,
C/B
Like I do.


V 03 - F C G D
F C
Each day lasts a year,
G D
Each touch is not long enough,
F C
The way you look at me,
G D
I know I'm not the one you love.